DYNAMITE GULCH

A cartoony version of the Southwest American desert featuring animated favorites.

CARTOON JUNCTION

The whimsical town which brings together Bugs Bunny, Tom and Jerry, Scooby-Doo and other characters under one cartoon sky.

GOTHAM CITY

Home to Batman and a collection of Super-Villains where heroic exploits and action-packed family fun await around every corner.

METROPOLIS

Home to Superman and known as the City of Tomorrow. A bright, urban center evoking idealism through a blend of soaring structures.
OPENING HOURS AND DIRECTIONS
Warner Bros. World - Abu Dhabi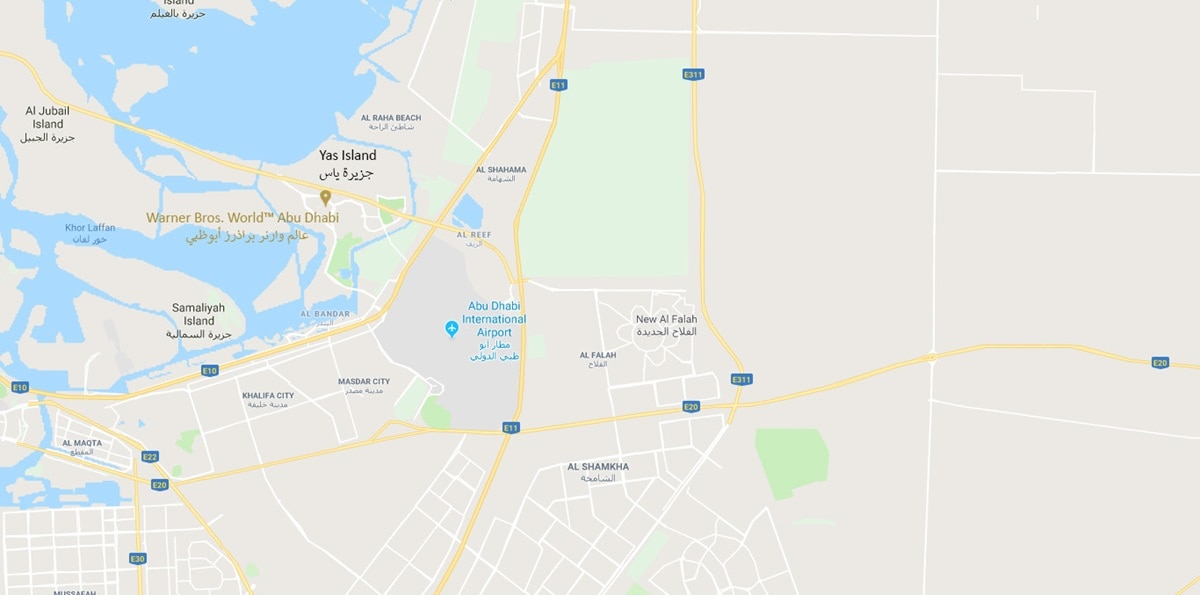 Find us
Timings
Operating Hours


10:00am - 08:00pm
Warner Bros. World - Abu Dhabi
P.O. Box: 128717
(+971) 600 511115
B2b@yasconcierge.com